XS Friends,
Seems every year I pick up another POS and spend the year fixing all the mistakes of the PO.
This year is no exception....
Got "The Bug Again" and started looking for a new project. Found this one less than 3 miles from my home.... couldn't pass it up!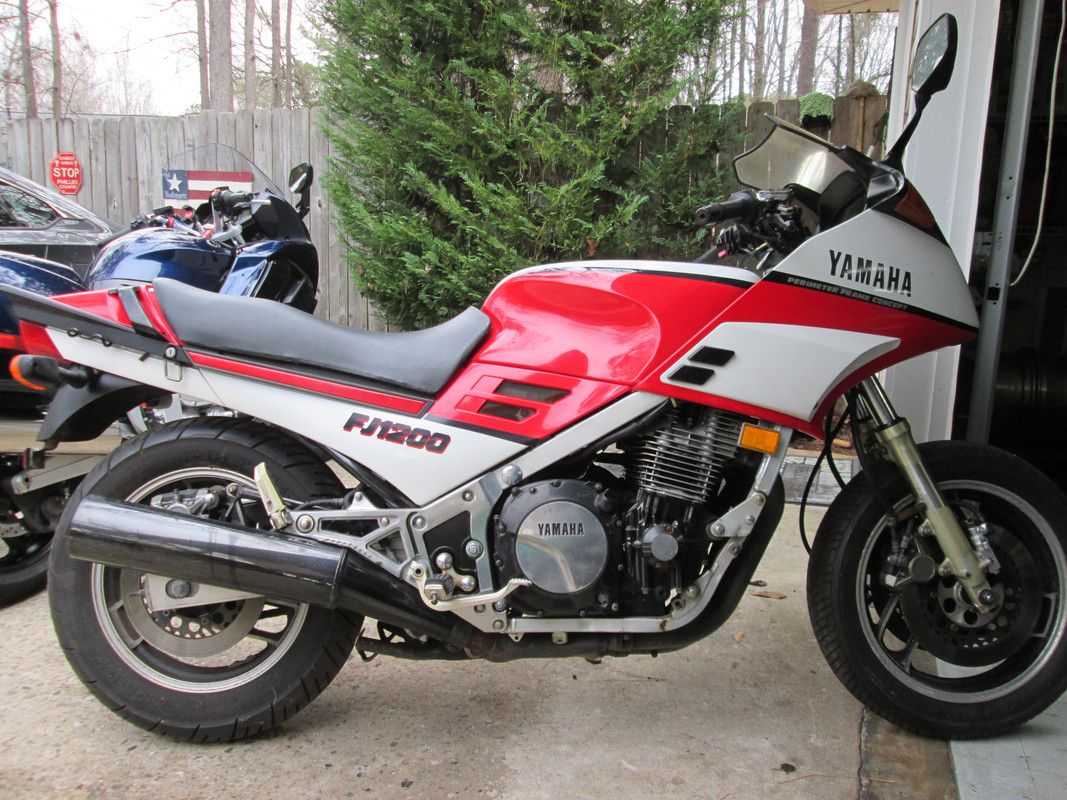 The bike is CURRENTLY a non-runner but it won't take much to make it run. It will need several parts including new front fork tubes (bent) and the missing lower fairing, fender, and a couple other small bits. Otherwise, a complete bike with all the electrical stuff working and it cranks over well on the new battery the PO installed. Carbs are a similar member of the BS34 family (i.e. xs1100) and should be easy to clean and get the bike running.
Although the PO wanted $1000, that was incredibly too high for a non-runner. He accepted my final offer of $600 and although not a stellar deal it seems like a fair price to pay for this vintage bike. And, I didn't have to drive across the state (or further) to snatch it up.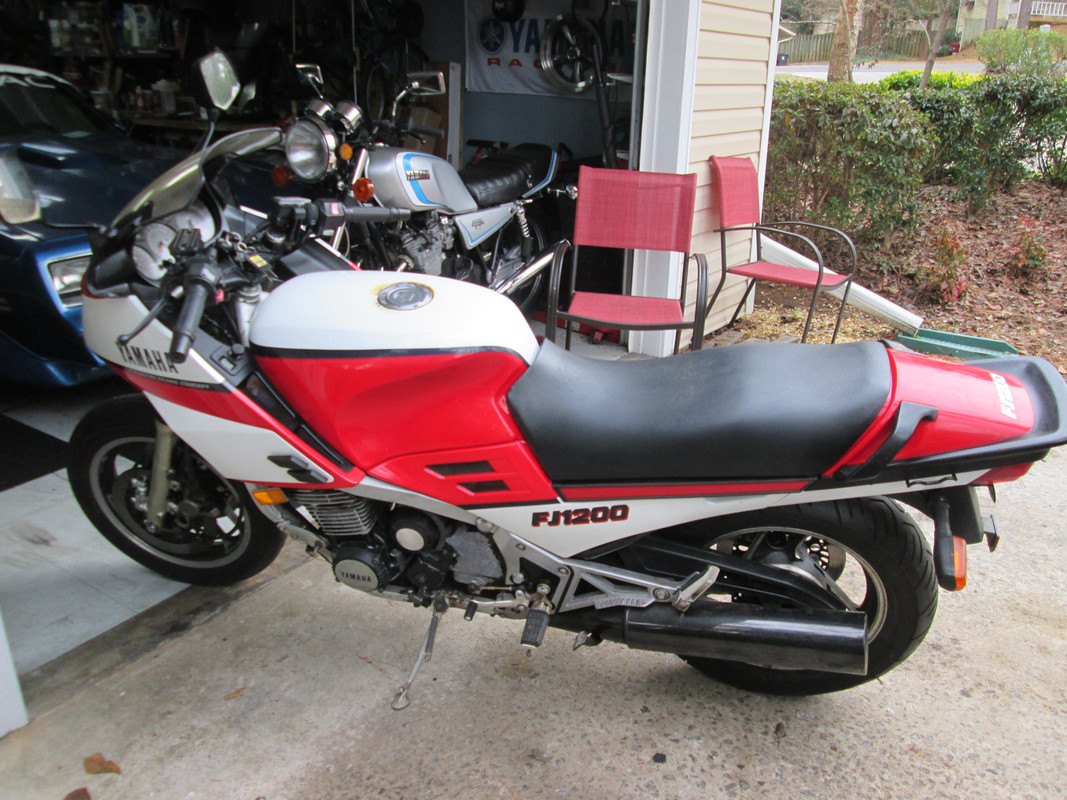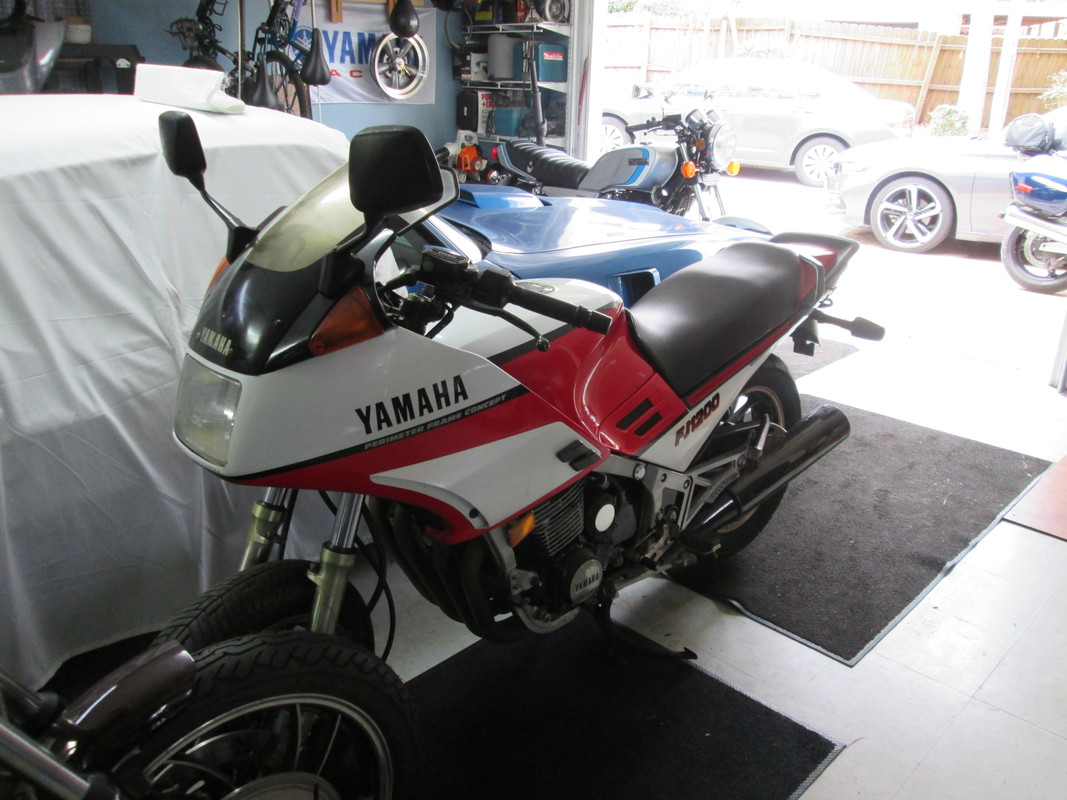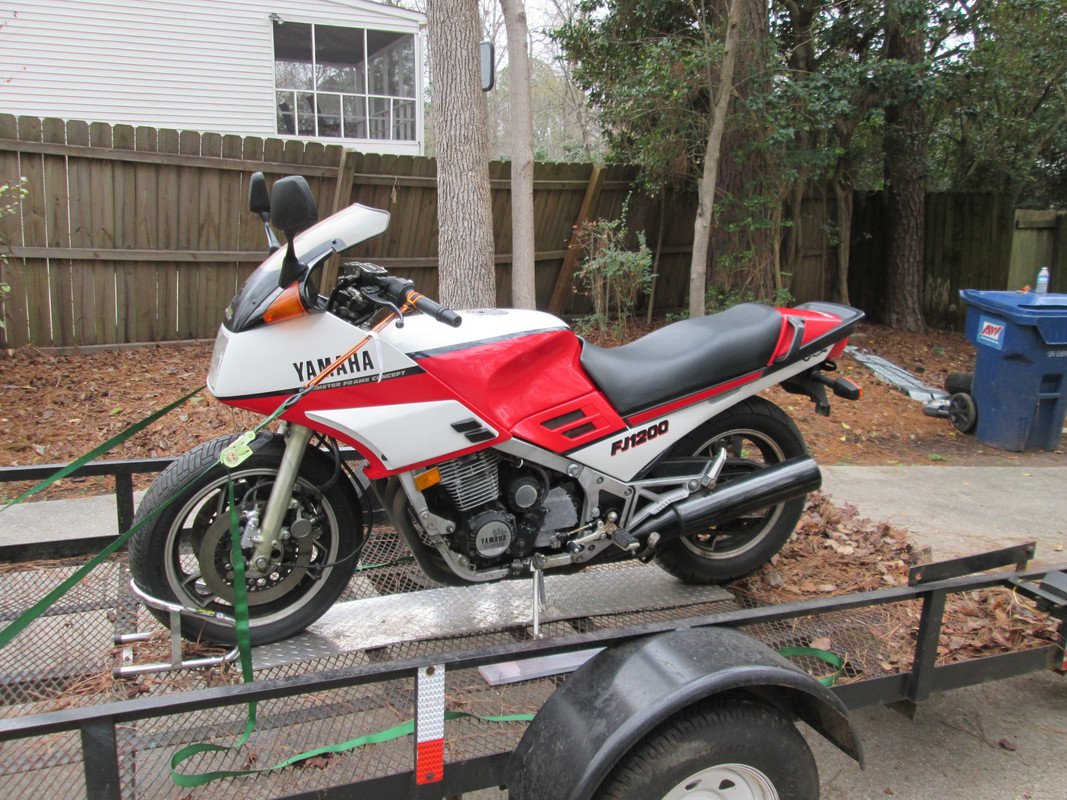 HOPEFULLY, this one can be ready for the Vintage Yamaha Rally 2020!
Sincerely,