XS11 Friends,
I've been away from the site far too long. Unfortunately, yet
ANOTHER
job change a few months ago has reduced my personal time to basically non-existent. I've worked EVERY DAY (including weekends) for almost 40 days!!!! That said, I was able to find a couple hours a few weeks ago to run down to Don's house in Florida and purchase his SR 500.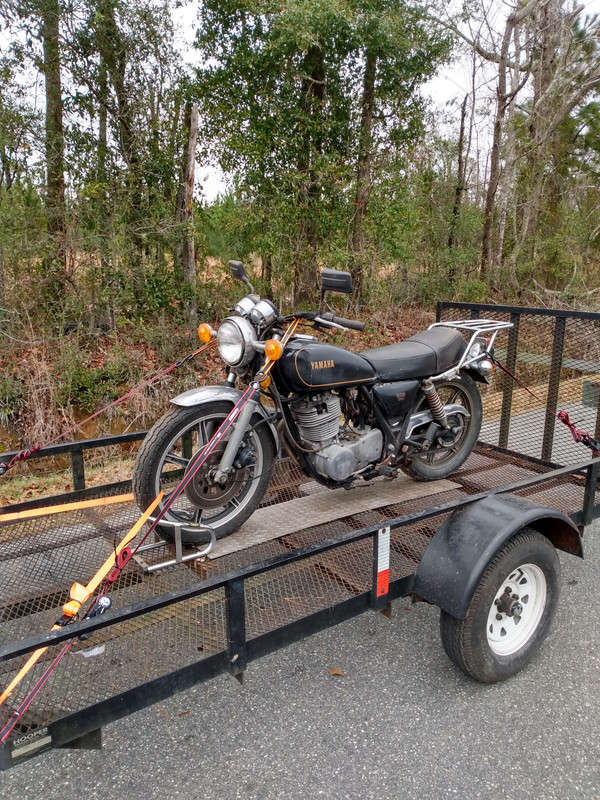 I spoke to Don about this bike once or twice and this year I was able to get the bike added to my collection (Mike I'm back in the lead ;-))!
This particular model is very special to me as it was my first "REAL" street motorcycle. While all the rich kids were driving XS11's, XS750/850's in High School.... I had an SR500 as it was all I could afford.
Here's my original (note the date in the corner):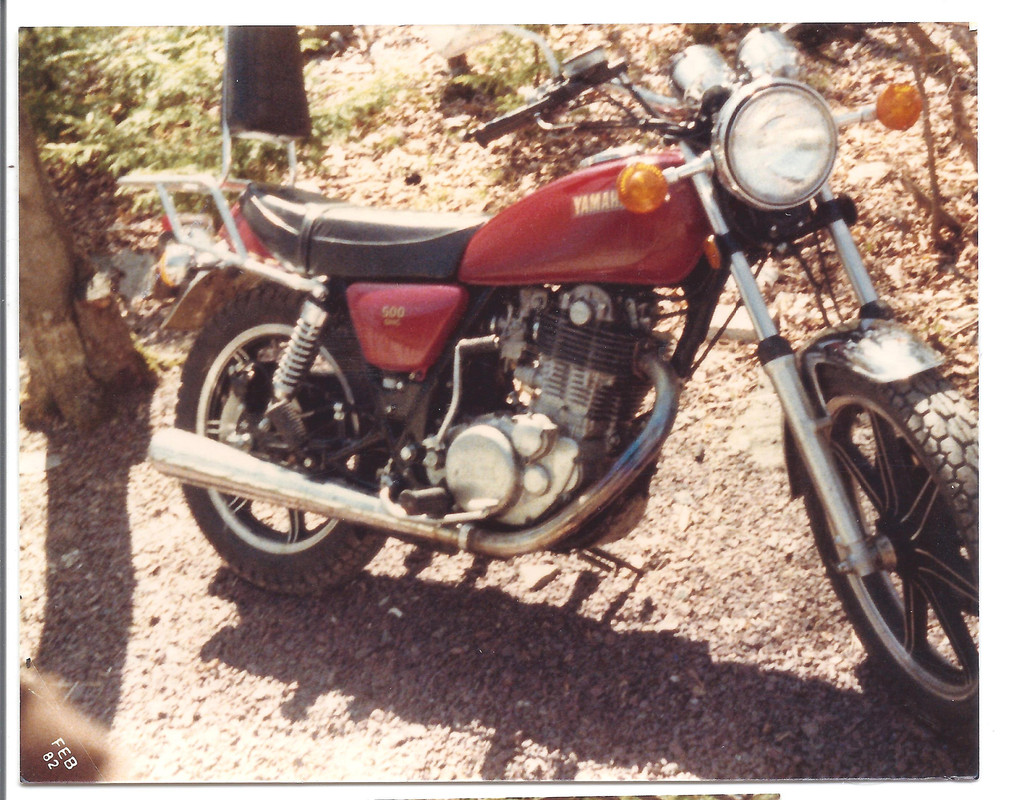 Even with working every stinkin' day... I manage to find a few minutes to fix SOMETHING on the bike each day....
THIS ONE HAS TO BE READY FOR THE 20TH ANNIVERSARY OF THE Vintage Yamaha Rally (AKA - XSSE).
Although Don LOVED this bike and owned it for more than 40 years..... The last few the bike has been dormant and basically outside. There is a TON of work to do to bring this ole' girl back to ORIGINAL form.
We all love photos so here are a few Before & Afters. In some cases I could only find parts a little better than what I had. Those will be upgraded again when even better parts become available.
Headlamp Bucket B&A
Bars & Gauges B&A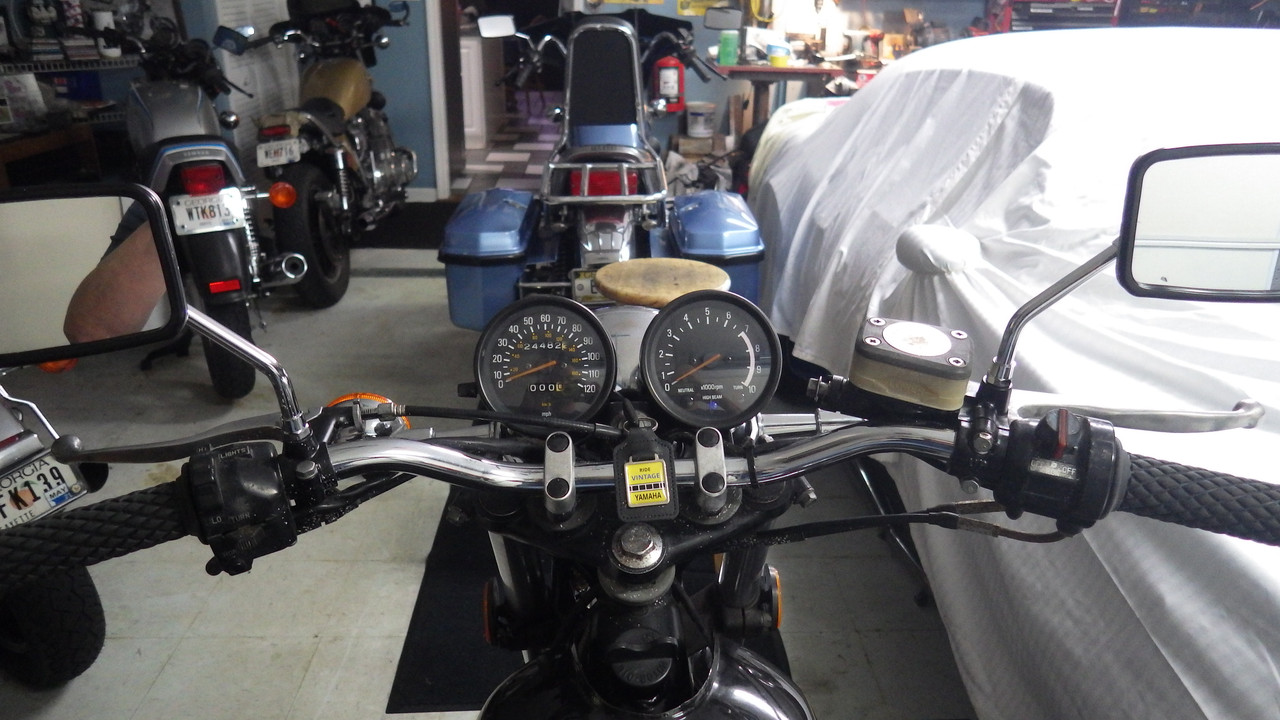 Carb B&A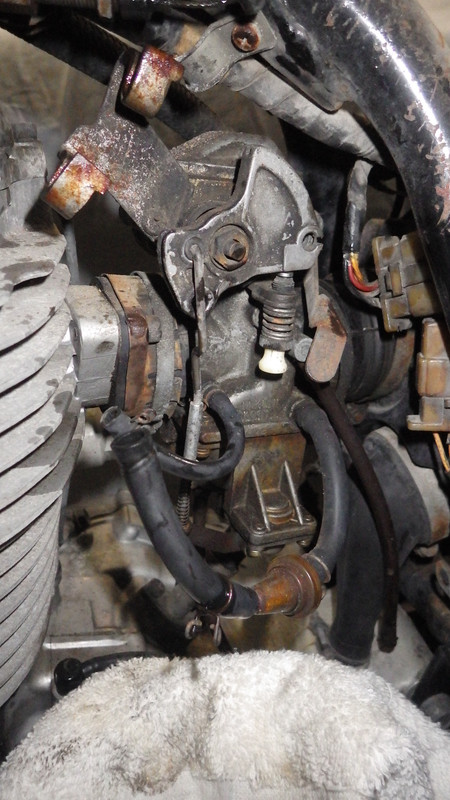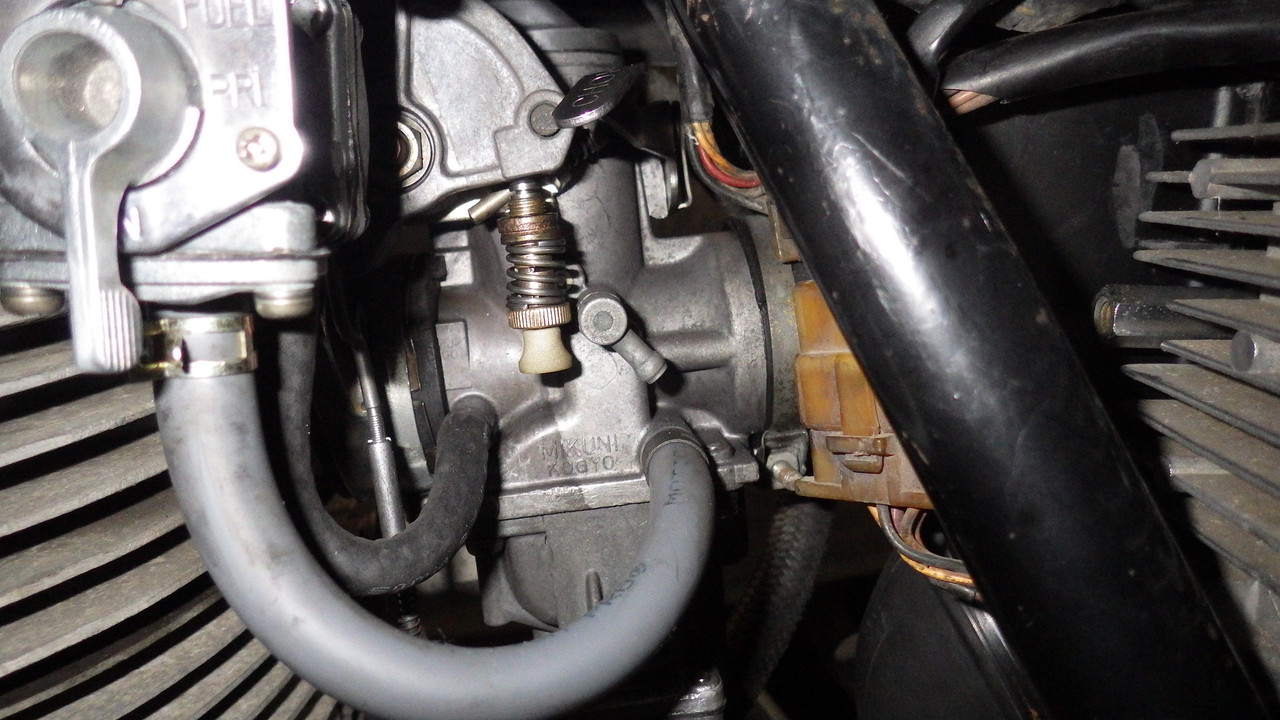 Gauge Dampers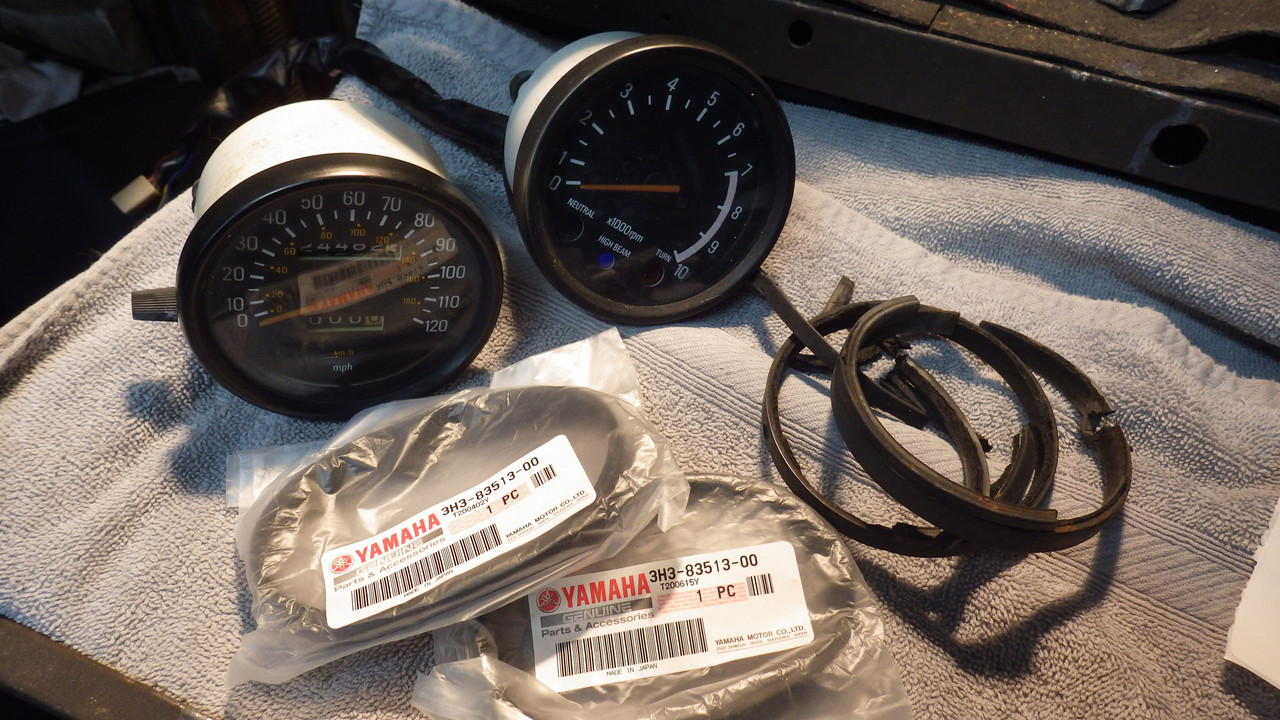 CONTINUED